For the Brothers in Christ or Christadelphians 2014 was not such a marvellous year. We encountered the problem that there was or were (a) person(s) who wanted to silence us. For some time some of our websites were even not any more available on the net.
In our effort to give more people the opportunity to meet with each other, we had less time to publish articles on the internet, being busy with correspondence and many talks.
The responsible elder for Belgium, Marcus Ampe got also a little-bit disillusioned with all his efforts to join people as united under Christ. His efforts to get all the different groups of Christadelphians in Belgium under one roof did not succeed. Also his efforts to bring all sorts of Bible Scholars into an association for Bible study turned out not to be successful. Because all his efforts taking a lot of time, energy and money, he found himself more limited than before and together with those of the ecclesiae Brussel-Leuven, Mons and Newbury was decided to cut down the costs of websites. As such the association Bijbelvorsers or Bible Scholars was abandoned.
Though Marcus Ampe got a hard time he did not mind or did not let us be undermined to put enough efforts in two new lifestyle magazines: Stepping Toes and From Guestwriters.
The site Christadelphian World got a change of name to "Our World" and managed to build up its views to 118.747, receiving most viewers from the United States (27.138), Rusland (18.331), followed by Ukraine (16.065). Belgium on the 5° place with 7663 viewers and Holland with 4032 behind France which could bring us 6289 visitors, though also there there were less articles published than in the previous years on the two Multiply platforms (Bijbelonderzoekers & Christadelphians).
Stepping Toes was taken from the defunct Xanga onto WordPress were it had to be build up from the beginning again. Before there where many more people on Xanga talking about Christadelphians or discussing specific subjects in  our margin, so that we could reblog or react on many more articles than on WordPress. It is also a shame we could not stimulate enough Christian writers to join our team. We wonder were those preaching Christadelphians and other real Christians are! Normally there should be enough material to talk or write about for Christians to share with other Christians, believers in one or more gods or with non-believers and/or atheists. We had hoped also to find photographers who were willing to share the beauty of God's creation, but got nobody offering his or her services. Though we do find it important that others come to see how God has prepared us a beautiful world with a lot to offer.
We are convinced of the importance to let others know what Jesus and other prophets taught about the God of Abraham and why it is so important that many more people come to know the One and Only Most Almighty God.
It is not only important to come to know this Most Important Supreme and Most High God, it is also important that people should come to understand why it is important that we all, believers and non-believers do come to respect mother nature and make an effort to come to live together in peace and tranquillity. The two lifestyle magazines want to show ways of living and want to show also the beauties of creation and of what human beings are capable of to create themselves as well (poetry, visual arts,) or how they can evolve.
A New York City subway train holds 1,200 people. Stepping Toes blog was viewed about 5,300 times in 2014. If it were a NYC subway train, it would take about 4 trips to carry that many people. On on 2014/03/26 a new train started from our station with the name "From Guestwriters". When you know that a San Francisco cable car holds 60 people, the "From Guestwriters" blog was viewed about 3,100 times in 2014. If it were a cable car, it would take about 52 trips to carry that many people. We do consider that not so bad for its first 9 months.
In 2013 the Brethren subway train could with her about 6,900 times being booked in 2013, take about 6 trips to carry that many people as a New York City subway train which holds 1,200 people. In 2013, there were 43 new posts on the Brethren site, growing the total archive of this blog to 185 posts. There were 18 pictures uploaded, taking up a total of 7 MB. That's about 2 pictures per month. In 2014 we got only 4,500 views on the Brethren site, where some of our most popular posts were written before 2014. The most popular articles on the Flemish Brethren site were:
On the ecclesia site we saw the same phenomenon. These are the posts that got the most views in 2014on our ecclesia site:
To show others we did not have any special exclusive connection to one or another organisation we included the word "Free" in our name and present ourselves from 2014 onwards as the Free Christadelphians.
For the ecclesia site the busiest day of the year 2014 was December 17th with 170 views. The most popular post that day was Looking at three "I am" s.
For Broeders in Christus our busiest day of the year 2014 was March 12th with 35 views. The most popular post that day was Ware Geloof en Ware Geloofsgemeenschap.
You with us could come to a special concert to celebrate this.
The concert hall at the Sydney Opera House holds 2,700 people. The Free Christadelphians: Belgian Ecclesia Brussel – Leuven blog was viewed about 12,000 times in 2013 and about 15,000 times in 2014. If it were a concert at Sydney Opera House, it would take about 4 sold-out performances for that many people of 2013 to see it and in 2014 it would take about 6 sold-out performances for that many people to see it.
For 2015 we have good intentions and love to reach more people with more writings.
We are pleased that we may find people who are interested to follow more than one blog by us. We are very grateful for their will to follow our writings and appreciate it also very much that some of them do not mind to give us some encouragement by clicking the 'like' button or by wanting to react on our texts.
For the Free Christadelphians Ecclesia site our train could ride in 120 countries in all, finding the most passengers in the United States. Netherlands & Belgium were not far behind. Since our start on WordPress we could get 4924 Belgians on board, who could find 6039 passengers from the Netherlands and 14.239 from the United States.
Since 2012 February 25, the Flemish train could find 10.458 passengers from the Netherlands, 3289 from Belgium and 1198 from the United states of America.
What surprises us is that in Great-Britain do live a lot of Christadelphians, we do not have many visitors from there. From its beginning the Brethren site got only 138 and the ecclesia site only 2637 visitors from Great-Britain.
Because of the turbulence and having some people who wanted us to be quiet and not able to grow, we wanted to show the world that we not let us be pulled down, but want to keep our head straight up going forwards continuing our missionary work, though perhaps not many in the world might be interested. We shall be pleased if we can reach different people all over the world and can make them enthusiast to also tell others the Good News of the coming Kingdom.
+
Please do find also:
++
The WordPress.com stats helper monkeys prepared a 2014 annual report for this blog.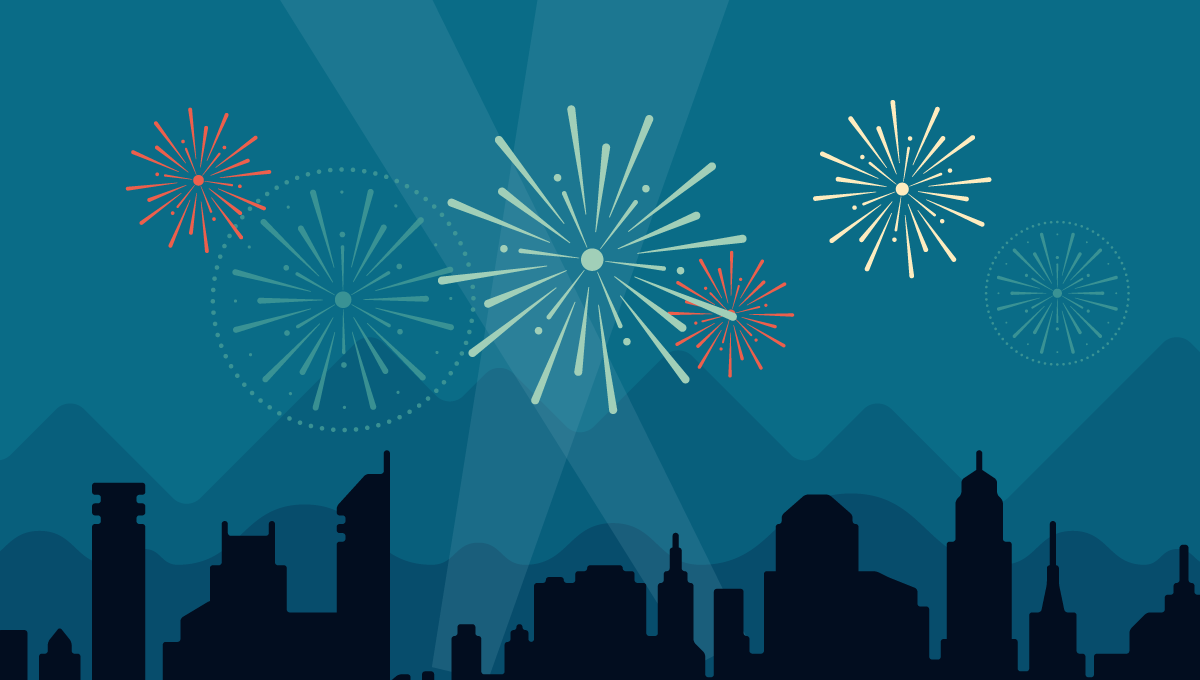 Here's an excerpt:
A New York City subway train holds 1,200 people. This blog was viewed about 4,500 times in 2014. If it were a NYC subway train, it would take about 4 trips to carry that many people.
Click here to see the complete report.
+++
Related articles