For English readers, please do scroll to the bottom
Even willen wij onze reeks ingezet in 2015 onderbreken om naar knapperige nummers te kijken.
Wij beseffen dat op deze site niet zo veel artikelen zijn geplaatst in 2015, dat ook wel de kleine vermindering vertoont in het aantal bezoekers tegenover het jaar voorheen. Van 714 bezichtigingen in ons eerste jaar, 2011, op WordPress naar 6793 bezichtigingen door 426 bezoekers in 2012, gingen wij naar 4022 bezoekers in 2013 om in 2014 terug te vallen op 3095 bezoekers die 4485 bezichtingen verrichtten.
Als men weet dat een New York City metro 1200 mensen kan bevatten, dan moest dit blog, dat in 2015 ongeveer 4.500 keer bekeken werd 4 uitstapjes uitvoeren om zo veel mensen te verplaatsen.
De drukste dag van het jaar was 13 januari met 142 bezichtigingen. De meest populaire post die dag was Het begin van Jezus # 10 Een Heraut kondigt aan.
In 2015 zijn er slechts 44 nieuwe artikelen geplaatst, waarbij op het einde van het jaar een totaal van 254 geplaatste artikelen bezoekers uit 47 landen konden aantrekken waarbij de meesten uit Nederland kwamen (1826) gevolgd door de Verenigde Staten van Amerika met 1567 bezoekers. Ons thuisland België komt pas op de derde plaats met maar een magere 587 bezoekers.

In 1995 zijn wij gestart met het uitbouwen van een Christadelphian gemeenschap in België. Vijf jaar later verkozen wij WordPress om onze verdere publicaties toe te vertrouwen. Eerst met de ecclesia site in 2010 waarbij wij 243 bezichtigingen op konden tekenen.
Toen dat wij eindelijk uit de startblokken leken te geraken, bracht een man uit het Noorden roet in het eten en zorgde dat het gene wat wij opgebouwd hadden uiteen viel. In onze poging, om de verscheidene Christadelphian groepen samen te laten werken, faalden wij jammerlijk genoeg en verloren wij vele contacten. Aan de andere kant kregen wij dan weer aanmoedigende brieven en schreven ons anders gelovigen aan dat zij nu gezien hadden dat wij geen sekte waren en kregen hierdoor op "Onze Wereld" of "Our World" ineens een enorme toename van bezoekers. Op dat vlak bleek de verschrikkelijke zaak ons geen windeieren gelegd te hebben.
Ondertussen veranderde er heel wat op politiek en sociaal vlak in Europa waar een enorme toestroom van vluchtelingen voor meerdere problemen ging zorgen.
Vreemd genoeg was er langs één kant een druk die de mensen angst inboezemde voor de moslims en trok de Islam meerdere mensen aan. De fundamentalistische Islamieten, vooral van de Islamitische Staat zaaide angst en terreur. Doch wisten vele Belgen zich ook aangetrokken te voelen voor het Mohammedaans geloof. Meerderen bekeerden zich dan ook in 2015.
In dat turbulente jaar waar er in België zelfs het hoogste terreur alarm werd afgeroepen bleef het aantal kerkbezoekers bij de Katholieken verminderen, maar deed dit ook geen burgers tot de niet trinitarische groeperingen over lopen.
In 2015 keken wij dan ook naar onze zeer kleine gemeenschap en met onze broeders in Engeland bespraken wij de huidige toestand voor onze gemeenschap. The Big Conversation – Christadelphians in the United Kingdom mocht dan ook het gespreksonderwerp van het jaar zijn en opvolging krijgen met besprekingen, lezingen en artikelen omtrent het opbouwen van een kerkgemeenschap, welk nog verder gezet zal worden in 2016.
U wordt vriendelijk uitgenodigd om onze statistieken voor 2015 te bekijken en wij hopen dat wij u hier nog verder zullen mogen aantreffen alsook op andere websites waar u teksten van on ons kan vinden.
U kan nog meer teksten van ons vinden op / You may find further writings by us on
onze Ecclesia Brussel Leuven = our Brethren ecclesia site or the Christadelphian Ecclesia Brussel-Leuven
de kersverse site die het daglicht zag in 2015 die een licht wil scheppen over de figuur Jezus Christus = the newly born site showing more of Jesus Christ and uncovering him: Messiah for all
een misschien wat controversiële site, waar wij moeilijke onderwerpen niet uit de weg gaan = a site where more difficult subjects are not gone out of the way: Stepping toes
ons tweede leefstijl magazine waar allerlei met het leven van alledag betrokken onderwerpen worden aangehaald en besproken, met ook een selectie van teksten (gedichten, artikelen, commentaren, bedenkingen) worden gepresenteerd als een readers digest = our second lifestyle magazine and a readers digest: From guestwriters
 *****
For our English readers
In 1995 we started trying to build a Christian community in godless Belgium and got started on WordPress publishing our articles in 2010. When after some years at last we seemed to be on a good track, the man of the North destroyed everything we had so far accomplished.
At our ecclesia site you may find more about our actions in the past year when we saw the Syrian war refugees creating a new crisis in Europe. At the time when most people started worrying about those refugees we looked also at them and tried to help where we could. But we also saw how some people wanted to place the Muslims in a bad light. On the other hand many more people left the Christian faith either to become an atheist or to convert to Islam.
Last year we had to look at our very very tiny community and at the division in the Christadelphian community and at the different church denomination in Belgium who lost more and more people, leaving their parishes and stopping to believe in God or going to the growing Muslim community which got about 25% of the Belgian population active in their communities.
We too looked with the English Christadelphians at the lowering numbers in our community and were pleased we are not staying alone in our search for truth, and you do not to have to be alone either.
When you are not seeing or not finding a Biblically sound church you are always welcome to join us. This looking for a Biblically sound church was the main subject on this site for 2015. In 2016 we do want to continue to look at the reasons why the church keeps losing it's grounds.
The WordPress.com stats helper monkeys prepared a 2015 annual report for this blog.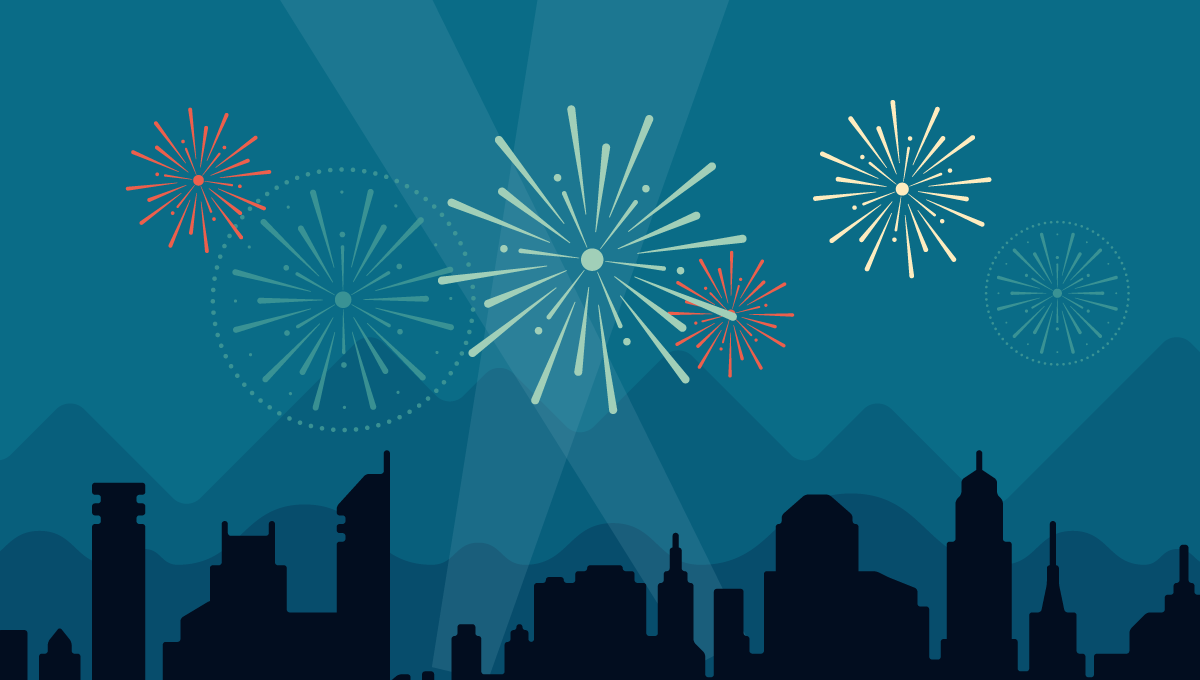 Here's an excerpt:
A New York City subway train holds 1,200 people. This blog was viewed about 4,500 times in 2015. If it were a NYC subway train, it would take about 4 trips to carry that many people.
Click here to see the complete report.
+
Voorgaand
Vertraging door ongehoorde moeilijkheden
Broeders in Christus 2013 & 2014 in review
++
Vindt ook om te lezen
+++
Verdere aanverwante achtergrond lectuur
+++
Related articles